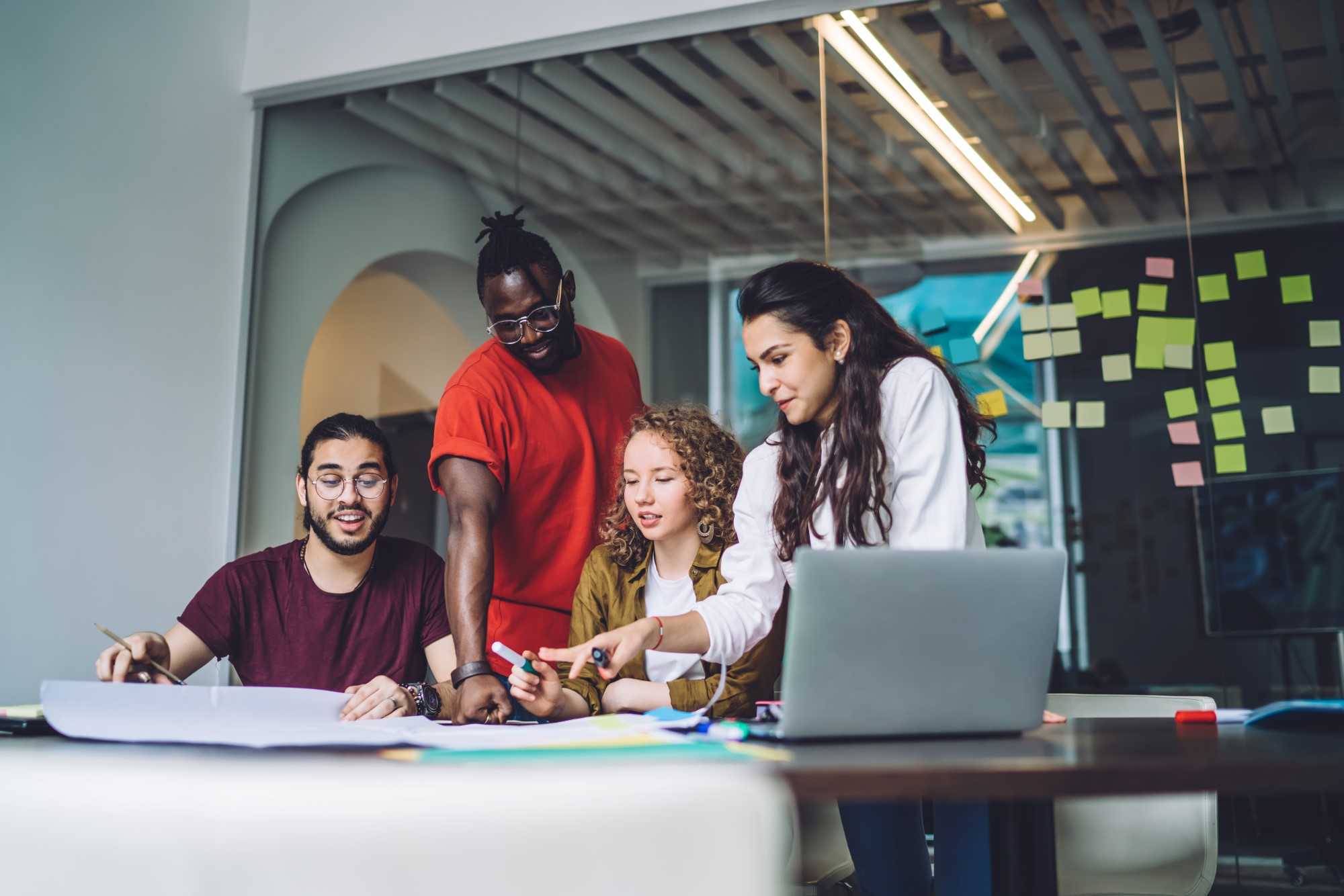 Let's join forces
---
Think practically. Work efficiently. Solve real problems.
Meaningful work
We are a dynamic small business tackling some of the most important challenges in government. Our teams provide the expertise, enthusiasm, and leadership needed to power our customer agencies' missions. We work in national security, disaster response, and other critical fields, and we know that our performance impacts real people in real ways.
A proven top workplace
At OneGlobe, our goal is to deliver the best products and services we can, and we know that starts with satisfied employees. In 2022, we were voted a 2022 Washington Post Top Workplace in the D.C area. Employees can take advantages generous professional development programs that provide both time and resources towards continuous learning opportunities.
We love catching up with each other at our monthly "tech talk" socials hosted by talented staff and our quarterly events where we take some time to just have fun.