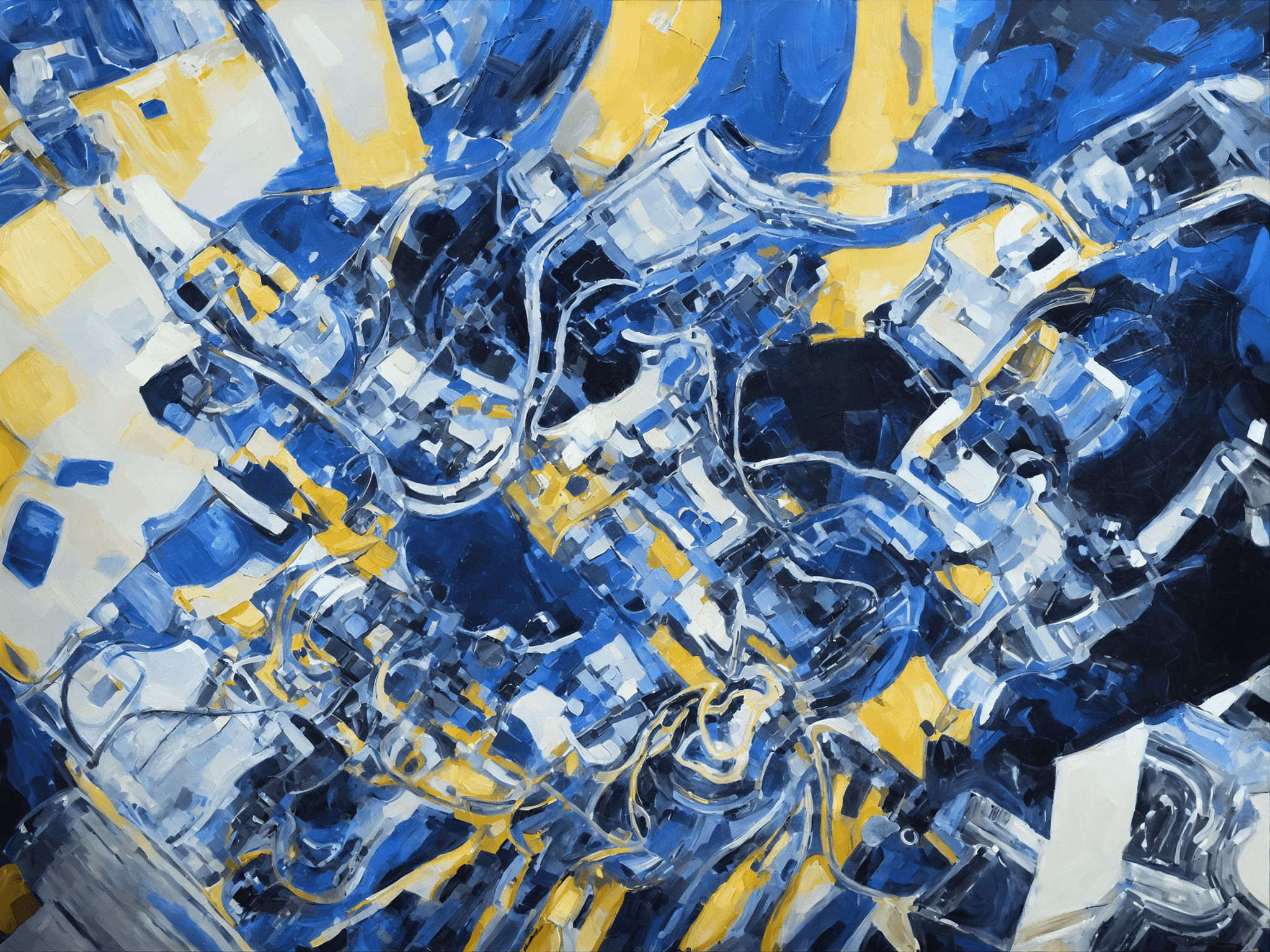 About OneGlobe
---
Small business agility, big impacts and results
Our Story
OneGlobe is a small business that has provided innovative software delivery and consulting services in the public sector since 2005. The partners of OneGlobe each used their highly technical backgrounds to start their own small businesses devoted to bringing innovative technology solutions to the federal government. After collaborating on a few projects, in 2007, they joined forces to bring their entrepreneurial spirit together to build a business to deliver innovative solutions to tough problems.
Our experiences as technical leaders delivering on government missions produced the inspiration to build our culture around continuous learning and delivering mission success. As a small business, we know that the cornerstone of our success stems from our people. We support their personal and professional growth with programs and policies designed to give them time and space to explore different career pathways and specialties. We give our employees the flexibility to focus on their own goals, while encouraging them to get the most personal value out of their benefits.
Contact us today to learn why our employees voted us a Washington Post Top Workplace.
Culture and Values
We value innovation and staying ahead of industry trends. Employees are encouraged to continuously learn and improve their skills in order to better serve clients and deliver cutting-edge solutions. Collaboration and teamwork are highly valued, as the company believes that good ideas and diverse perspectives and open communication lead to the best outcomes.
Our core values represent who we strive to be. The field we work in is fast paced, continuously changing, and demands new skills and mindsets from our team, but our work is guided by these principles in every environment.
Quality
Quality is at the heart of everything we do. We validate our products with industry standard automation, continuous testing, and user feedback mechanisms to ensure that what we deliver exceeds expectations.
Continuous learning
Tools, standards, and best practices are always changing. OneGlobe hires experts in today's technology, and we focus our professional development programs on keeping our teams current as the landscape evolves.
Commitment to customers
Customer service, partnership, and satisfaction are critical to our work. We take a flexible approach to delivery, where our teams adapt to complex goals and can translate abstract visions into tangible products.
Accountability
We take ownership of what we deliver. We use the latest reporting, logging, and process compliance techniques to provide full transparency to our customers through through all stages of delivery.
Integrity
Our work is underscored by a respect for our clients and our teams. We perform our work with a commitment to honesty, transparency, and frankness.
Innovation
Whether new technologies or new practices, we know the right moments to introduce innovative solutions and how to best leverage them. We take pride in applying emerging technologies for our customers' benefit.
Leadership
Innovative IT delivery requires experienced leadership that can adapt to changing circumstances in order to deliver results. OneGlobe leaders have the knowledge and skills to navigate the complex industry landscape, and to make informed decisions that drive progress for our customers and employees.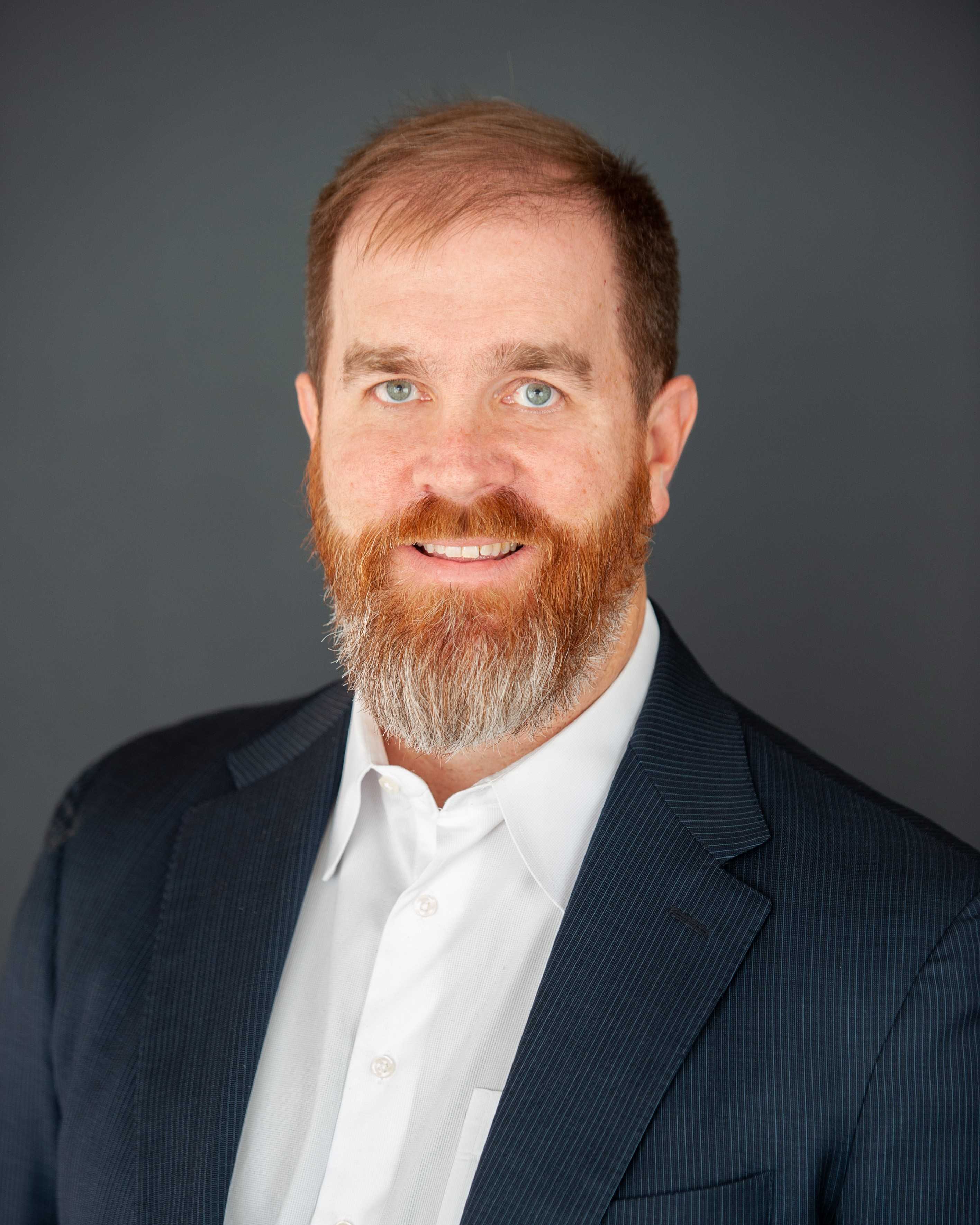 Mike Harrison
Managing Partner
Michael Harrison leads OneGlobe's National Security Group and is Co-chair of the OneGlobe Technical Advisory Board. Mr. Harrsion's background includes more than 20 years supporting software architecture, design, and development with a focus on Data Engineering and Science.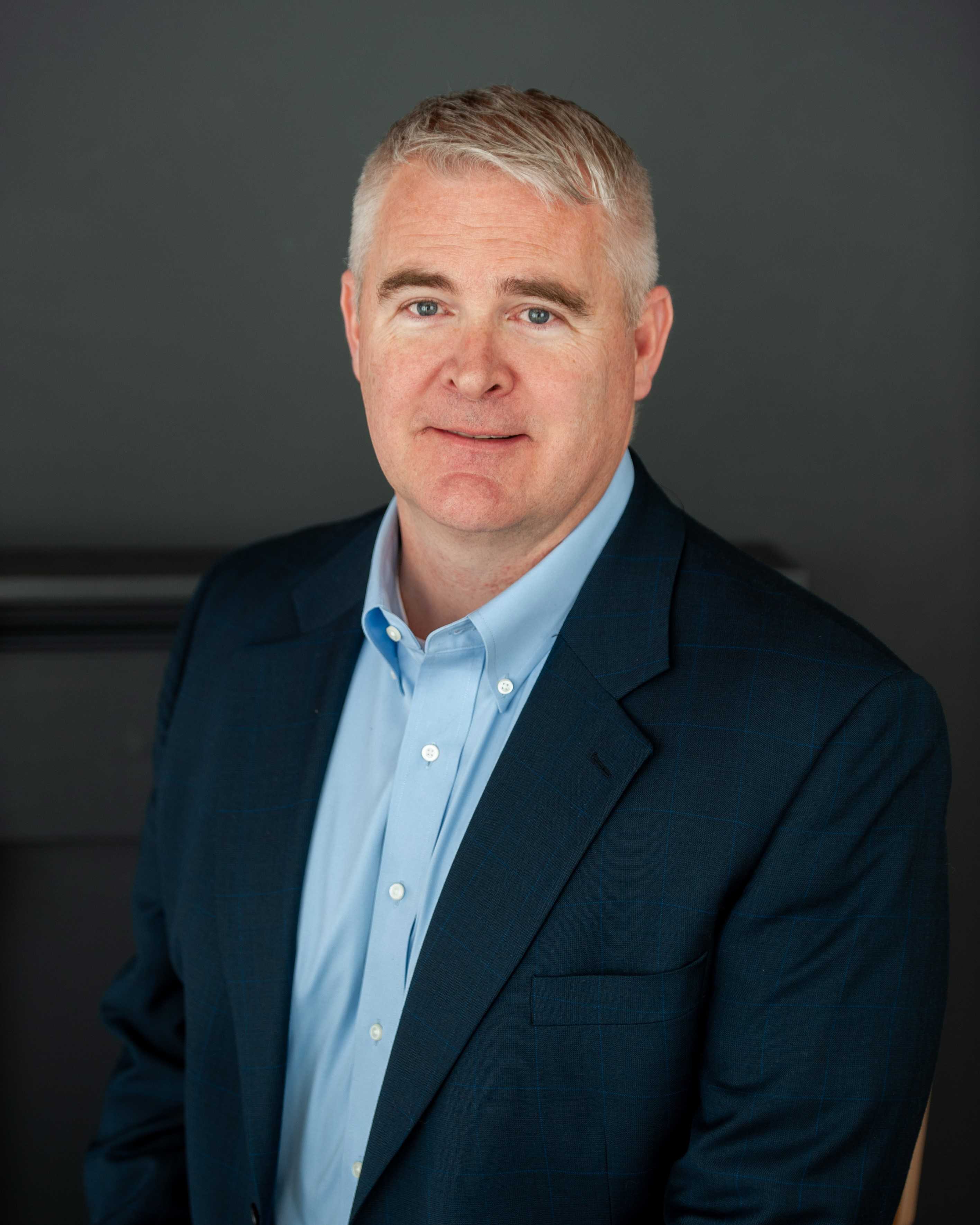 Bobby Peterson
Managing Partner
Bobby Peterson manages OneGlobe operations with a background spanning more than 20 years supporting software development efforts for the US Government. Mr. Peterson has supported system modernization efforts as an Enterprise Architect, Software Development Lead, Project Manager, Program Manager and more.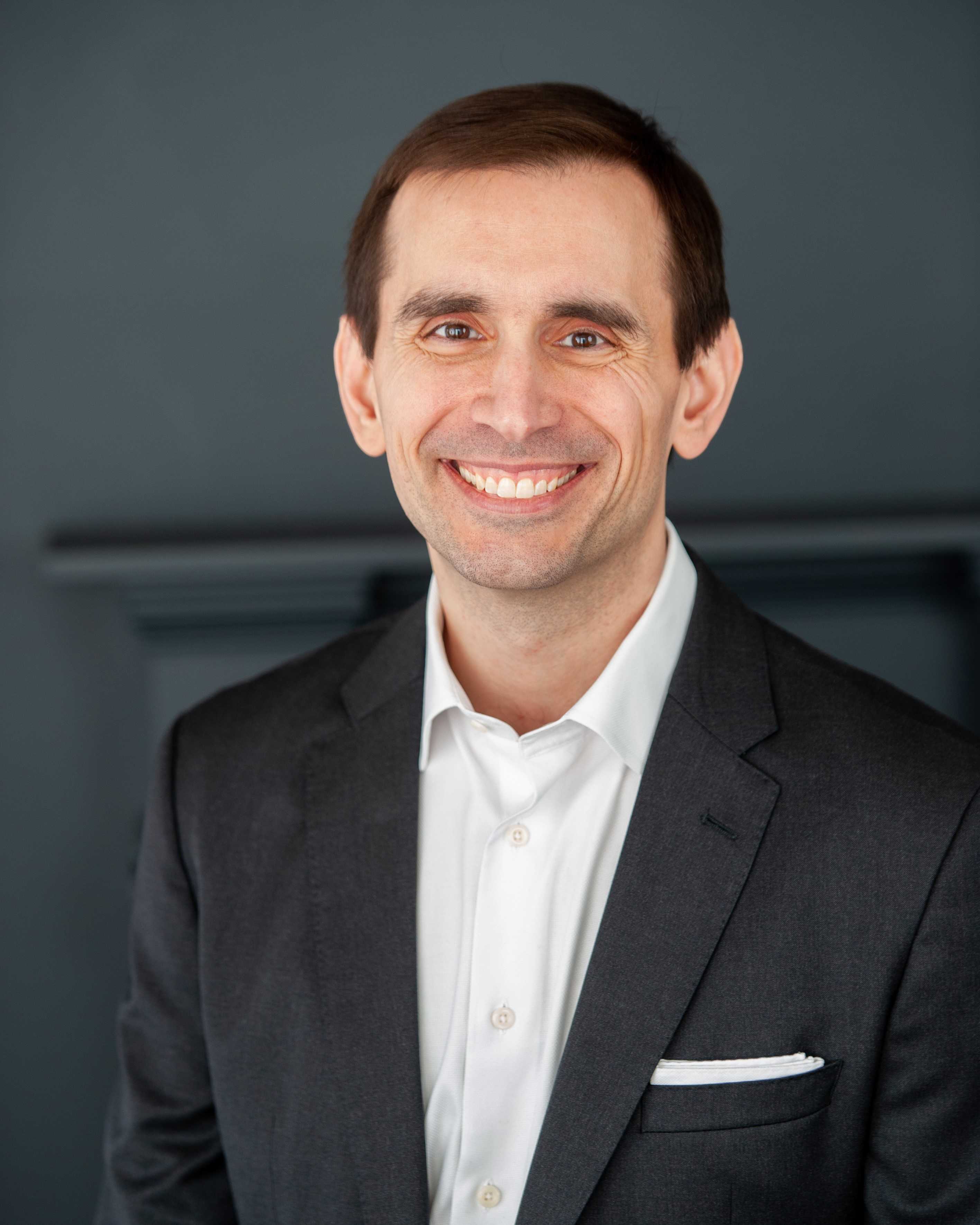 Matt Nuss
Partner, Director of Engineering
Matt Nuss leads OneGlobe's Civilian and Homeland Security Group and is Co-chair of the OneGlobe Technical Advisory Board. Mr. Nuss couples a deep technical aptitude with a passion for learning, common sense, and problem solving. He guides our customers and teams toward effective solutions across all OneGlobe capabilities.
Certifications
OneGlobe continuously validates our capabilities with independent industry standard certification programs. These certifications are a verified indication of our dedication to robust service delivery and best practices within the federal market.
ISO 9001:2015
Quality Management Systems
ISO 20000-1:2018
Information Technology — Service Management
ISO 27001:2013
Information Technology — Security Techniques
Top Secret Facility Clearance Level
OneGlobe has a Top Secret FCL issued under the National Industrial Security Program (NISP)
Join Us
Are you a tech-savvy, forward-thinking individual who is looking for a company that values innovation and continuous learning? Do you want to be a part of a supportive, inclusive team that is dedicated to making a positive impact on its clients and community?
Join us and be a part of a company that is constantly pushing the boundaries of what is possible in the government tech industry.